The Latest News For Vanessa Riley

About Vanessa Riley
I love History, Romance, the Regency, Food, Family, Faith and Friends.
See the Latest
The Latest News For Vanessa Riley
Below are a List of the Events I will be at in 2019:
Team Sarah Napa Valley CA Retreat Con April 26-29, 2019
Book Lovers Con in in NOLA May 15 - 19, 2019
BEA in New York City May 29-31, 2019
BookCon in New York City June 1-2, 2019
HNS North American Conference June 20-22, 2019 in National Harbor, MD
Romance Writers of America for RWA2019 at the New York Marriott Marquis in New York City, July 24–27, 2019
Read You Later Book Retreat and Signing August 23th-August 24th at Courtyard Marriott RDU
Christian Book Lover's Retreat Oct 24-27, 2019
I host a Writer's Retreat Margie Lawson Retreat tentatively Dec. 1-5, 2019 after Thanksgiving. Food and writing bliss!!!
2018
Read You Later Book Retreat and Signing August 24th-August 25th at Courtyard Marriott RDU
Decatur Book Festival 2018 August 31 – September 2, 2018 Decatur, GA
Christian Book Lovers Retreat October 18-21 Myrtle Beach, SC
I host a Margie Lawson Retreat Nov. 25-29, 2018 after Thanksgiving. Food and writing bliss!!!
Invite me to Speak at your Book Club or Meeting:
I love to interact with fans and writers. We can schedule a Facebook, Skype, or Facetime chat to discuss my book(s) or upcoming projects.

I also do workshops on:
Women's Power in History
Claiming Your Story
The Writer's Journey: Seven Things I Wish I Knew at the Beginning
The Regency Girl's Guide to Dating Today's Men
The Regency Mom's Quest to Live Her Best Life
Cinderella Gets Her Fellow Even in the 1800s.
Faith, Forgiveness, and Forging Your Own Path

If I need to physically attend and your conference is beyond the Atlanta area, your club or conference will need to provide transportation, room, and board. Email me, and we can discuss the particulars.
B is for Beautiful Secrets in a Regency Novella Trio with Love By The Letters
- Buy Me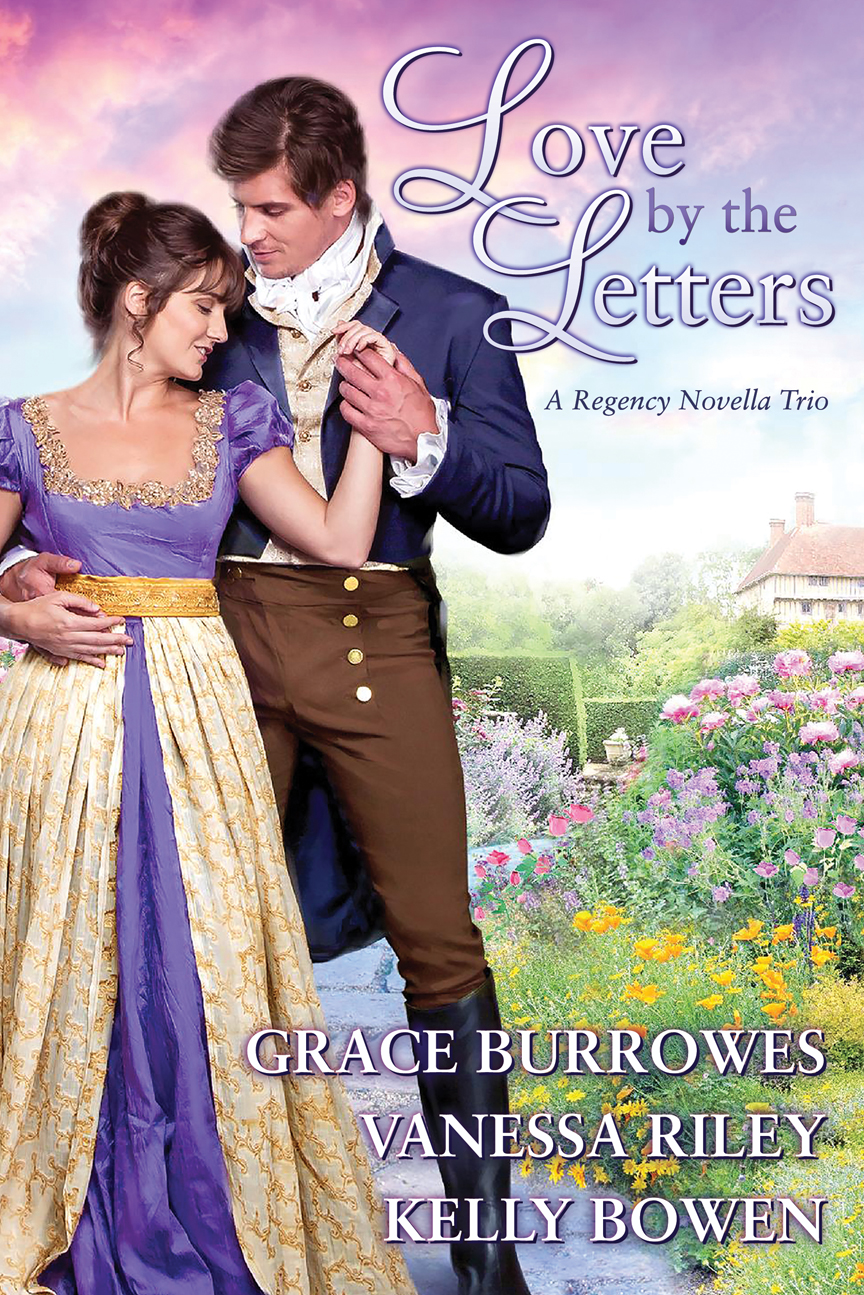 Christmas Cookies. Ok, anytime cookies - Click Here for the Recipe.
Buy The Butterfly Bride - Buy Me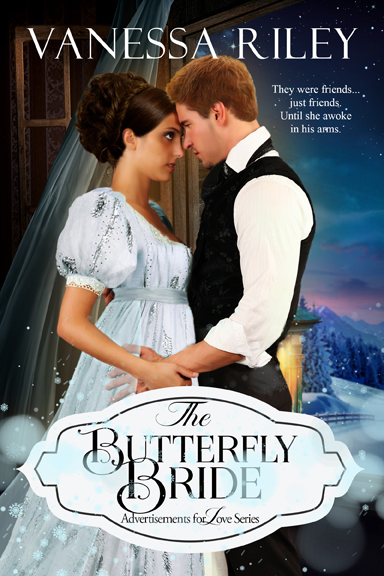 NetGalley Arcs are available for an anthology with The Paper Snowflake Christmas
and eight other novellas. Request the Arc today.
The Victorian Christmas Brides Collection
9 Women Dream of Perfect Christmases during the Victorian Era
by C.J. Chase, Susanne Dietze, Rita Gerlach, Kathleen L. Maher, Gabrielle Meyer, Carrie Fancett Pagels, Vanessa Riley, Lorna Seilstad, Erica Vetsch
Barbour Publishing, Inc.
Pub Date 01 Sep 2018
2018 Advertisement for Love Series with Entangled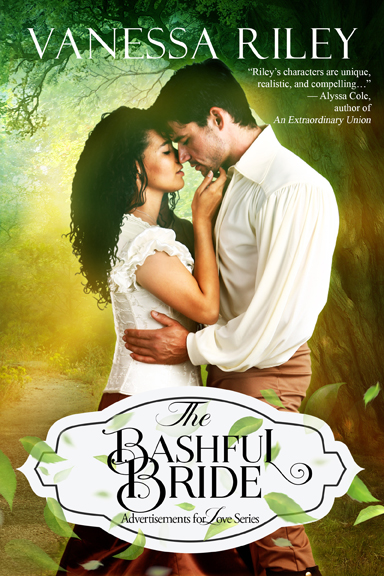 Book 2: The Bashful Bride*
A friend's newspaper advertisement for a groom nets the most famous actor in London, Arthur Bex. Shy heiress Ester Croome proposes to elope with the handsome man, who she's secretly loved for two years, in order to escape an impending engagement arranged by her overbearing family.
Trying to outlive the shadow of his villainous uncle, Bex needs to marry quickly—to a woman of good character. And smart, beautiful Ester fits the bill. But a harrowing trip to Gretna Green and dangerous abolition rallies prove to be a more treacherous stage than either imagined. Infatuation and a mutual love for Shakespeare might not be enough to bind a couple looking to outrun the chains and secrets of family and the past.
Releasing 5/28/2018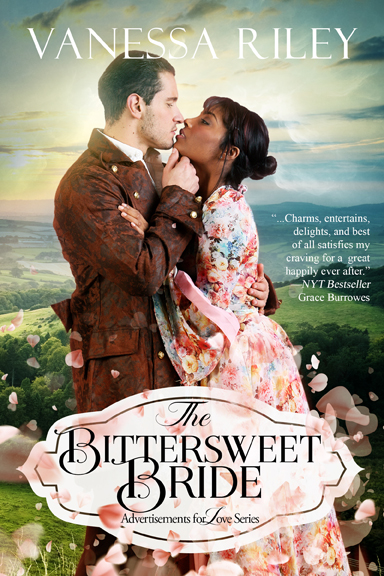 Book 1: The Bittersweet Bride*
Widow Theodosia Cecil needs a husband to help protect her son. The former flower seller turned estate owner posts an ad in the newspaper, and no one is more surprised than she when her first love, the man she thought dead, reappears.
Ewan Fitzwilliam has been at war for six years. Now, the second son of a powerful earl is back but his beloved Theo needs a husband and will not consider him. She believes Ewan left her—in desperate straits—so she denies the feelings she still harbors for the handsome, scarred soldier. Theo and playwright Ewan must overcome bitter lies and vengeful actions that ruined their youthful affair. Theo must reveal her deepest secret in order to reclaim the love that has long been denied.
Releasing 1/29/2018