Vanessa Riley Books: Kindle, ebooks, Print, Audiobooks
Newest series are listed first, with each book in reading order within the series:
Standalone:
The Victorian Christmas Brides Collection:
9 Women Dream of Perfect Christmases during the Victorian Era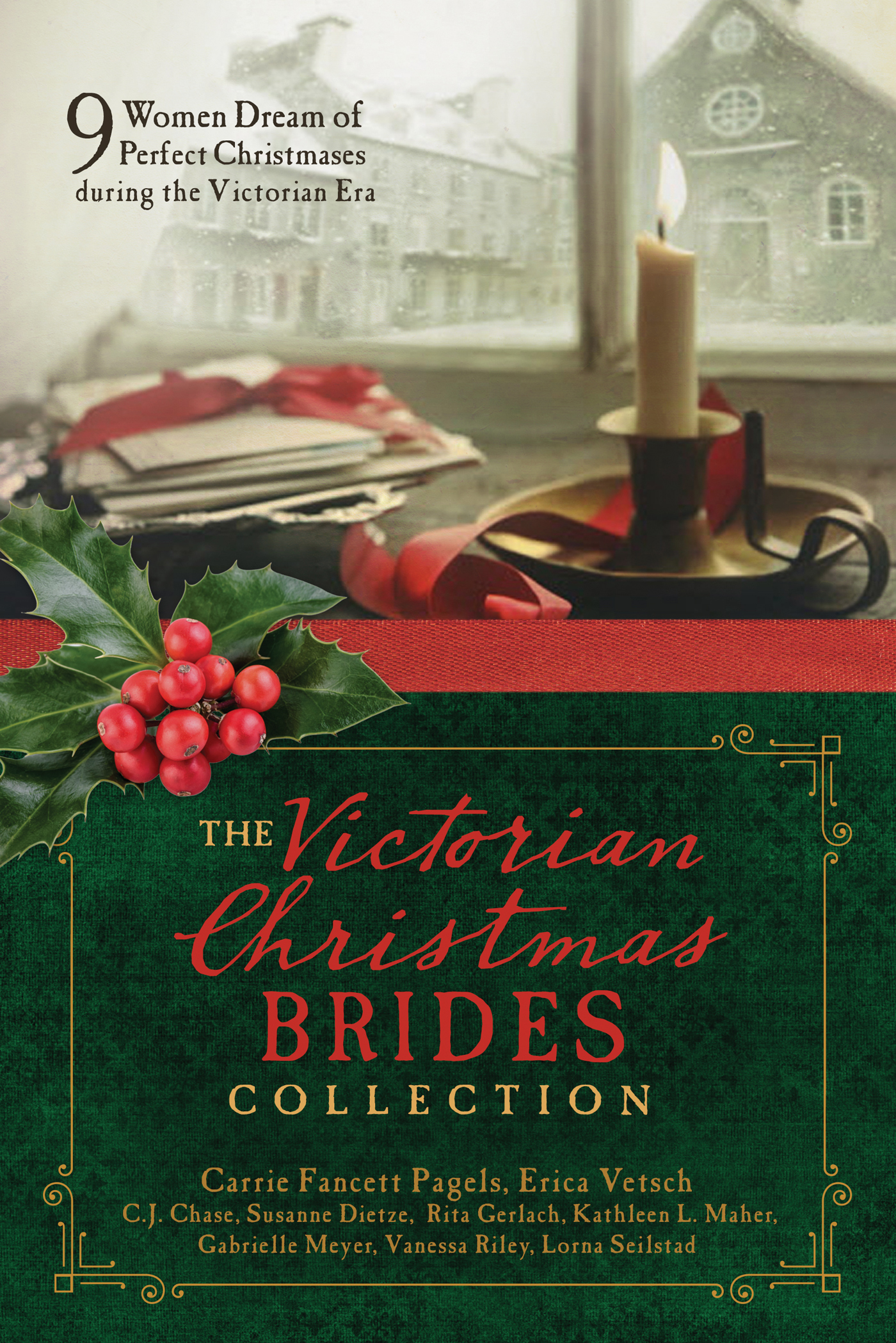 The Victorian Christmas
Brides Collection
Paper Snowflake Christmas by Vanessa Riley
1837 Framlingham, England
How can widow Ophelia Hanover give her son a perfect Christmas when his guardian, the Earl of Litton, arrives early to take permanent custody of the boy?
RATING: Second Chance Romance, Enemies To Lovers, Inspirational IR ROmance
AMAZON Christianbook.com ITUNES BN
Series: Advertisements for Love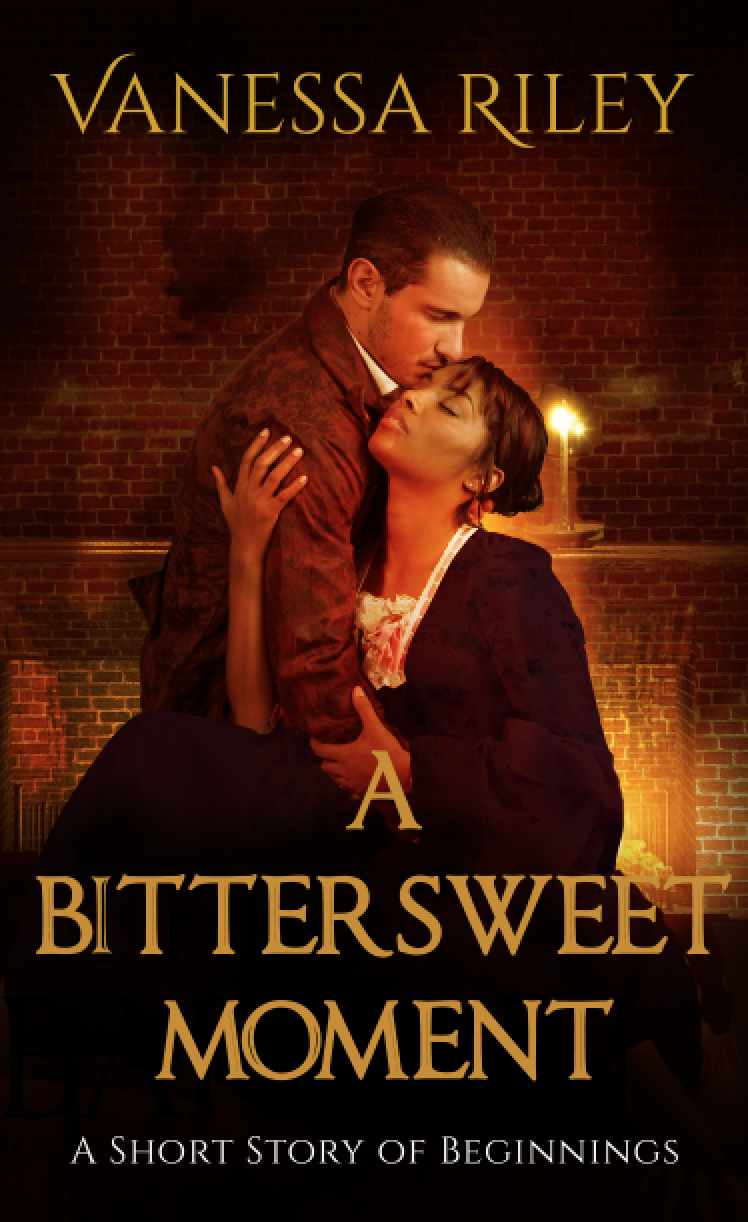 A BITTERSWEET MOMENT
A short story of beginnings: A second son must find his place in the world, but can he trust his heart and not the heavy-handed antics of his father, the Earl of Crisdon. Ewan Fitzwilliam needs his life to change. Unwilling to follow in the footsteps of his abusive father, he gathered the strength to break free. Saving a young flower picker from troubles upon his father's estate may prove the opportunity he needs to become a man of honor. Theodosia wants a better life, and she intends to build a flower business that caters to the perfumers in Town, but can she trust a rich man's son to teach her better diction to impress potential clients? Or will she learn a different lesson, succumbing to the dangerous attraction she feels for the tortured playwright?
RATING: FORBIDDEN LOVE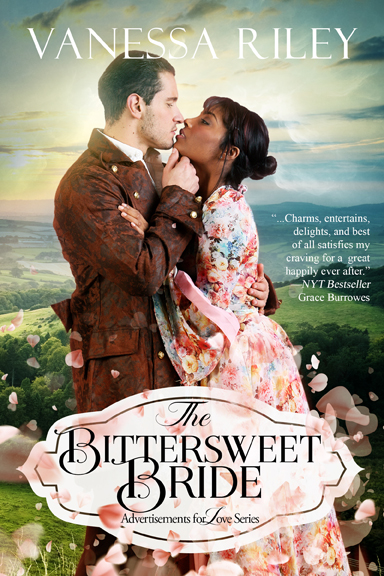 THE BITTERSWEET BRIDE
Widow Theodosia Cecil needs a husband to help protect her son. The former flower seller turned estate owner posts an ad in the newspaper, and no one is more surprised than she when her first love, the man she thought dead, reappears. Ewan Fitzwilliam has been at war for six years. Now, the second son of a powerful earl is back but his beloved Theo needs a husband and will not consider him. She believes Ewan left her—in desperate straits—so she denies the feelings she still harbors for the handsome, scarred soldier. Theo and playwright Ewan must overcome bitter lies and vengeful actions that ruined their youthful affair. Theo must reveal her deepest secret in order to reclaim the love that has long been denied.
RATING: ENEMIES TO LOVERS, SECOND CHANCE LOVE REDEMPTION
AMAZON ITUNES BN KOBO ENTANGLED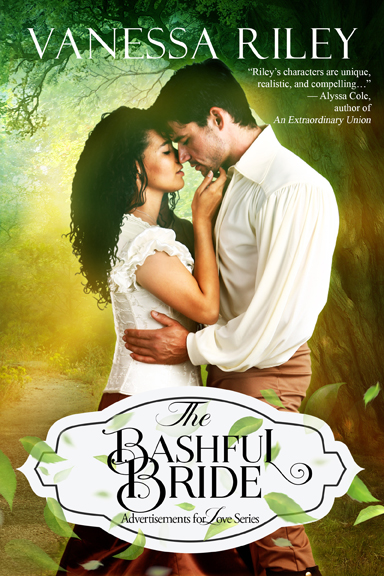 THE BAshful BRIDE
When a newspaper advertisement for a bridegroom nets London's most famous actor, a shy, sheltered heiress risks all to be with him in a mad dash to elope, escaping her overbearing family's plan for an arranged marriage. But does the actor with the voice of honey have far too many secrets to make a safe happy match? A friend's newspaper advertisement for a groom nets the most famous actor in London, Arthur Bex. Shy heiress Ester Croome proposes to elope with the handsome man, who she's secretly loved for two years, in order to escape an impending engagement arranged by her overbearing family. Trying to outlive the shadow of his villainous uncle, Bex needs to marry quickly—to a woman of good character. And smart, beautiful Ester fits the bill. But a harrowing trip to Gretna Green and dangerous abolition rallies prove to be a more treacherous stage than either imagined. Infatuation and a mutual love for Shakespeare might not be enough to bind a couple looking to outrun the chains and secrets of family and the past.
RATING: FAN GIRL MEETS A STAR
AMAZON ITUNES BN KOBO ENTANGLED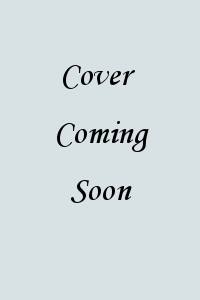 THE BUTTERFLY BRIDE
Frederica Burghley wants to be married by Yuletide. Or else her father will set her up with one of his friends. The bonbon-loving illegitimate daughter of the duke wants to choose her own husband. Advertising in the newspaper seems like the way to go. But a sinister response, with threats against her life, leads her to enlist the help of her very handsome, dear friend Jasper Fitzwilliam, Lord Hartwell.
A father and widower, Jasper is not only tasked with keeping Frederica safe but also with helping his vibrant friend choose a suitable husband. The more he tries to keep the ever-surprising woman alive and find her a good match, the more Jasper realizes he cares for her. The two friends risk their lives for each other, so they should be able to risk their feelings for a chance at a deep and true love together. But he's not looking for marriage and she's not looking for convenience.?
Series: Challenge of the Soul

SWEPT AWAY
Charlotte Downing, the Duchess of Charming, wants what she wants. Today, it's a fine pair of lacy slippers crafted by the renowned Ella's Establishment. To be picture perfect for her presentation to the queen, Charlotte will survive crashed ceilings and falling bricks. Yet, has she met her match in the conservative merchant, whose autumn colored eyes make her pulse race, especially when he says no. Caught between the glittering world of the Ton and the respectable profession of selling shoes, Edwin Cinder can't understand the lady's persistence or the fire lighting her blue eyes when she's challenged. With his lack of pedigree, there's no chance for this common God-fearing man to win her hand, but he'll risk all to save the duchess from the ravishes of a London gale. Swept Away is a Regency Retelling of Cinderella with a twist.
RATING: FAIRY TALE RETELLING With A Twist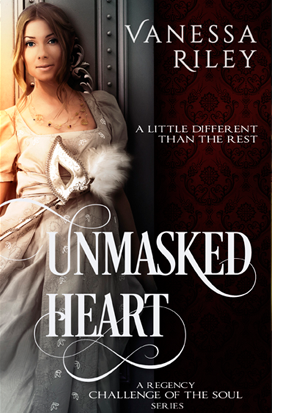 UNMASKED HEART
Shy, nearsighted caregiver, Gaia Telfair always wondered why her father treated her a little differently than her siblings, but she never guessed she couldn't claim his love because of a family secret, her illicit birth. With everything she knows to be true evaporating before her spectacles, can the mulatto passing for white survive being exposed and shunned by the powerful duke who has taken an interest in her? Ex-warrior, William St. Landon, the Duke of Cheshire, will do anything to protect his mute daughter from his late wife's scandals. With a blackmailer at large, hiding in a small village near the cliffs of Devonshire seems the best option, particularly since he can gain help from the talented Miss Telfair, who has the ability to help children learn to speak. If only he could do a better job at shielding his heart from the young lady, whose honest hazel eyes see through his jests as her tender lips challenge his desire to remain a single man. Unmasked Heart is the first Challenge of the Soul Regency novel.
RATING: IR INSPIRATIONAL REGENCY - Friends to LoveRS - Fake Engagement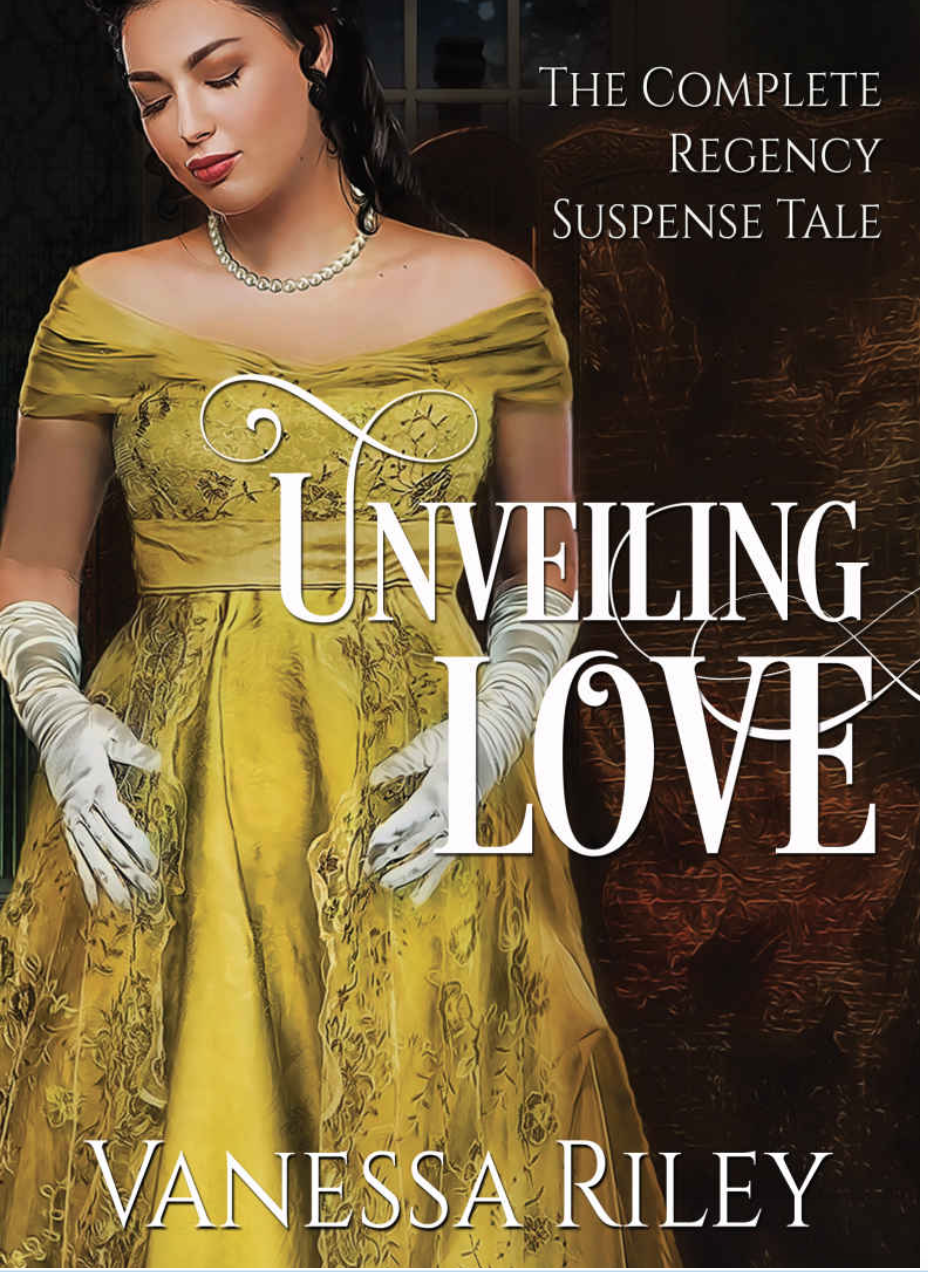 UNVEILING LOVE
Winning in the courts, vanquishing England's foes on the battlefield, Barrington Norton has used these winner-take-all rules to script his life, but is London's most distinguished mulatto barrister prepared to win the ultimate fight, restoring his wife's love? Amora Norton is running out of time. The shadows in her Egyptian mind, which threaten her sanity and alienate Barrington's love, have returned. How many others will die if she can't piece together the truth. This is available in episodes or the complete edition of 4 episodes. Episode 1 is free.
RATING: HISTORICAL SUSPENSE
Episode 1 (Free Romance ): AMAZON
Full Novel, 4 Episodes: AMAZON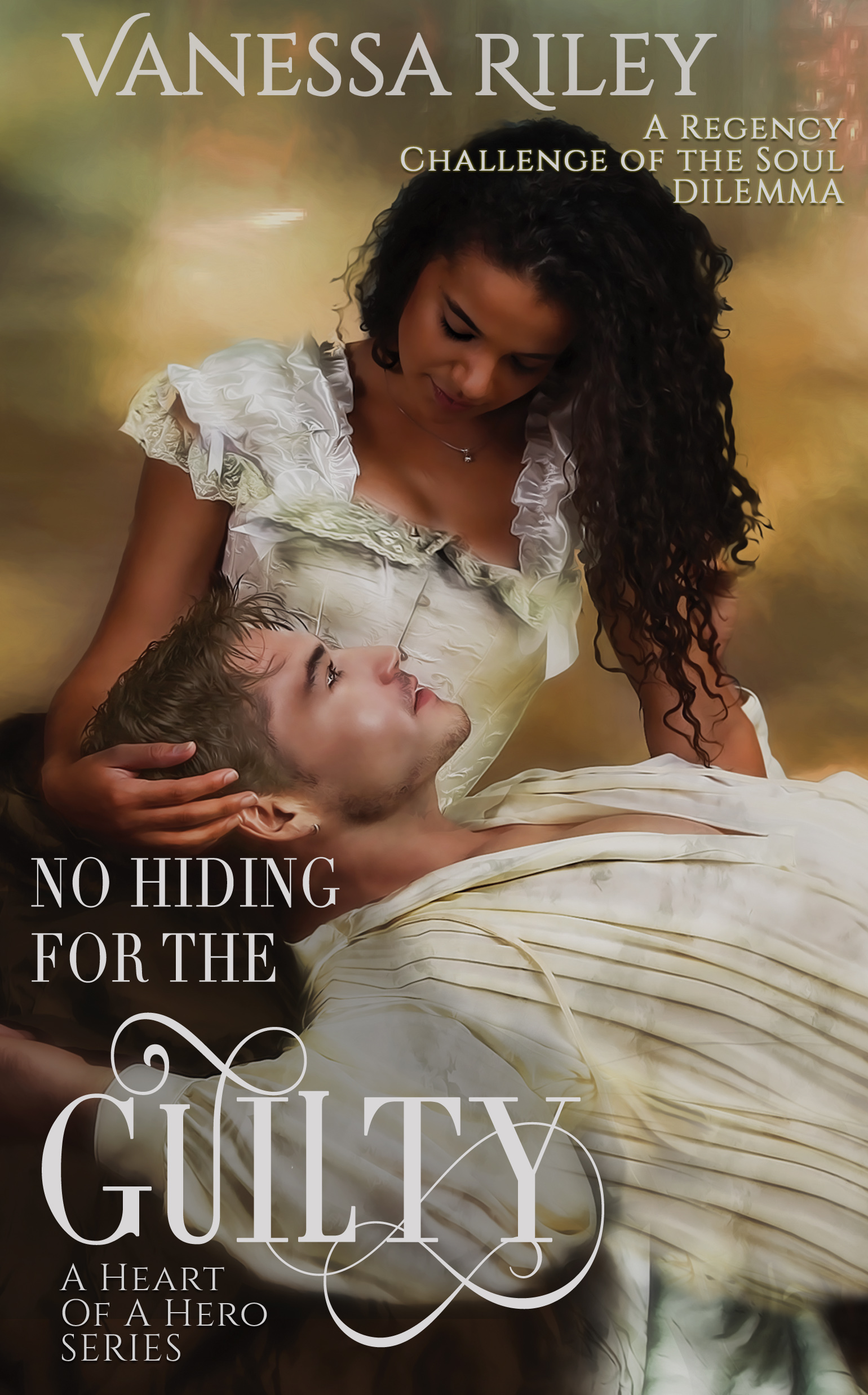 No Hiding For The Guilty
The military leaders of the fraught Almeida Siege are dying, but not fast enough for a chef with a grudge to bear and axes to sharpen. Using her position as cook to the famed inventor, Lord Hartland, Isadel Armijo learns that one of the butchers responsible for slaughtering her family will sup at Hartland Abbey at month's end. The chef is determined to serve the guilty man his last meal, one with a cake possessing a controlled detonation so she can watch him die. Only one person can teach her how to whip eggs with black powder, Wellington's hulking explosives expert, Hugh Bannerman. Can she persuade the recluse to return to society to help avenge her family with a dessert to-die-for?

With his soul in torture for the lives his actions have decimated, the hulking Hugh Bannerman is convinced his sins have manifested into leprosy. As the surviving member of his family, how can he take his place in society knowing his uncontrollable anger increases the spots discoloring his skin and puts others at risk? No, he'll remain in hiding until the Almeida Killer finds him or the incorrigible chef Isadel causes too much trouble, concocting a deadlier course, one part hope, a sprinkle of crazy, and a maddening sauce of desire.

Can two very different people find the recipe to right the wrongs of the past or forever remain prisoners to guilt? No Hiding for the Guilty is a Challenge of the Soul Regency novel which has won the 2018 RSJ Best Historical Award.

RATING: IR INSPIRATIONAL REGENCY - FRIENDS TO LOVERS - Opposites Attract
Series: The Bargain
The Bargain Season One
This Regency Romance starts with a bargain:

Coming to London has given Precious Jewell a taste of freedom, and she will do anything, bear anything, to keep it. Defying her master is at the top of her mind, and she won't let his unnerving charm sway her. Yet, will her restored courage lead her to forsake a debt owed to the grave and a child who is as dear to her as her own flesh?

Gareth Conroy, the third Baron Welling, can neither abandon his upcoming duty to lead the fledgling colony of Port Elizabeth, South Africa nor find the strength to be a good father to his heir. Every look at the boy reminds him of the loss of his wife. Guilt over her death plagues his sleep, particularly when he returns to London. Perhaps the spirit and fine eyes of her lady's maid, Precious Jewell, might offer the beleaguered baron a new reason to dream.

This novel contains all four episodes of season one.

RATING: IR INSPIRATIONAL REGENCY - Governess Romance - Nanny Romance - South African Romance

All 4 Episodes - Complete Season 1: AMAZON

First Episode - Free: AMAZON
Madeline's Protector
If all the young men of England leapt off a cliff, Madeline St. James wouldn't care. Then she'd have peace. Her nightmares of courtship would end,and she'd cozy up with a Psalm in her aunt's quiet sculpture garden. Yet, a chance meeting and a bullet wound change everything, and Madeline must trust the Good Shepherd has led her to the altar to marry a dashing stranger, Lord Devonshire. Death and pain are no strangers to Justain Delveaux, Lord Devonshire, and he vows his dutiful bride will be kept safe and in her place. Though this compromised marriage is in-name-only, his wife and her unwavering faith both intrigue and allure him. Perchance when he thwarts his brother's killer, Justain will tempt the unpredictable Madeline with the comfort of his arms. But can Madeline and the stubborn earl forge a true bond before the next disaster strikes?

RATING: IR INSPIRATIONAL REGENCY - Marriage of Convenience - Redemption