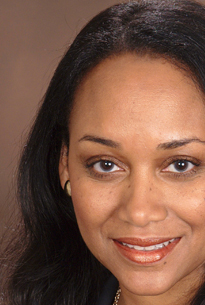 description: Thank you for coming. You are always welcome. Here is where I live my best life, loving faith, family, friends, food, and forever Regency. I put my heart into everything that I care about, and I care about bringing hope and joy into this world and on every page.

Come back often for contests, recipes, funny stories, prayers, and sneak peaks on upcoming releases.
Vanessa's Favorite Regency Romance Novels
Mouseover a cover to slow. Click on a cover to learn more.
Regency Parade

news
2017 Advertisement for Love Series with Entangled

Cover reveal coming soon.

Book 1: The Bittersweet Bride*

To protect her son, a widow uses a newspaper ad to find a husband. Instead of a dream come true, she discovers her worst nightmare—a scorned former lover she thought she'd long-since buried in the past.

Surely a newspaper advertisement will give flower seller, Theodosia Cecil, a husband of convenience who's tolerant of her race and a protector of her son and newfound fortune. Will the widow's intriguing correspondent keep her reputation safe from rivals and hurtful rumors or will she lose everything when a ghost, a presumed dead lover, returns determined to ruin her?

Returning to London after a six-year enlistment, Ewan Fitzwilliam has resolved to protect his family's business from ruin. Exchanging his flintlock for a pen, the would be playwright is determined to make infamous the lover who abandoned him whilst he recovered from a mortal injury. Yet, the more he haunts the spry widow, the more he sees the generous dark beauty whom he'd once given his heart.